1st July 2023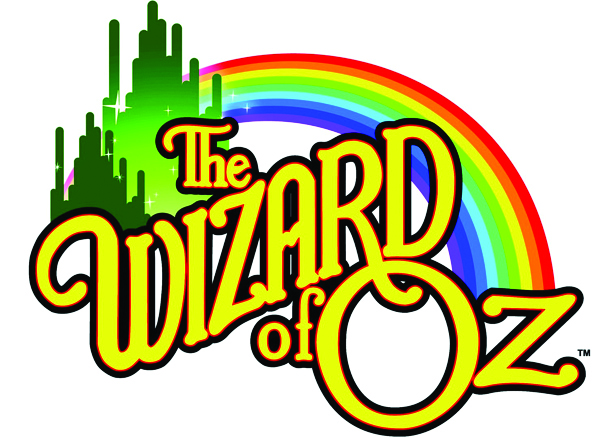 Year 6 goes over the rainbow!!
Cyclones, munchkins, witches and a very familiar looking wizard, a yellow brick road and an emerald city guarded by 2 very snazzy looking guards! Last night we were transported to OZ, with spellbinding performances from our year 6 cast of loveable larger than life characters. Our heroine Dorothy, her three unforgettable companions – the scarecrow, the tinman and the lion went on a colourful adventure meeting Glinda the good Witch, some cute little mice, cheeky munchkins and a flock of flying monkeys and their captain before finally defeating the Wicked Witch of the west and returning to Kansas!!
The whole cast shone and the show boasted lots of catchy tunes and memorable moments. Our school hall was packed with family and friends to see our Year 6 leavers bring this well known musical to life. Well done to each and every one of our Year 6's and the dedicated team who's vision made this show so magical ..
Directed by our Year 6 teacher's Mrs Kirkman, and Mrs Collier with Mr Challenger in charge of tech and special effects. The cast were also accompanied by our year 5 pupils as part of the ensemble and a team of backstage pupils, Mrs Reeves, Mrs van Huet and Mrs Twinn who were all part of the stage, props and costume team.
Emotions were high as they near the end of their final year at Thirsk Community Primary school but the feelgood factor was, indeed over the rainbow!!!