1st March 2022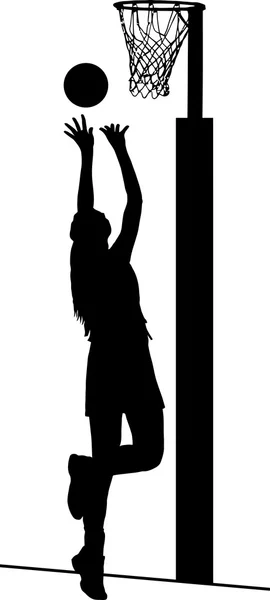 Friday 18th March 2022
Last Friday, we were proud to represent our School at the high school playing netball. Before we left, we felt excited yet had our hopes up for winning.
When we arrived, we saw many people from the high school that used to come to our school;It was nice to see some old friends.
When the games began, our excitement rose as we won our first two games 6-0 and 8-0. However, the difficulties arose during our third game as the other team had some good strategies: we had to up our game!
Overall. after playing 4 games we emerged as the winners, we were first place!! After being awarded with our medals and trophy we were lost for words!